Ready to Rev Up Your Products Quickly?
Work with our Fast, Creative and Experienced Team with a Global Reach. Our Services include: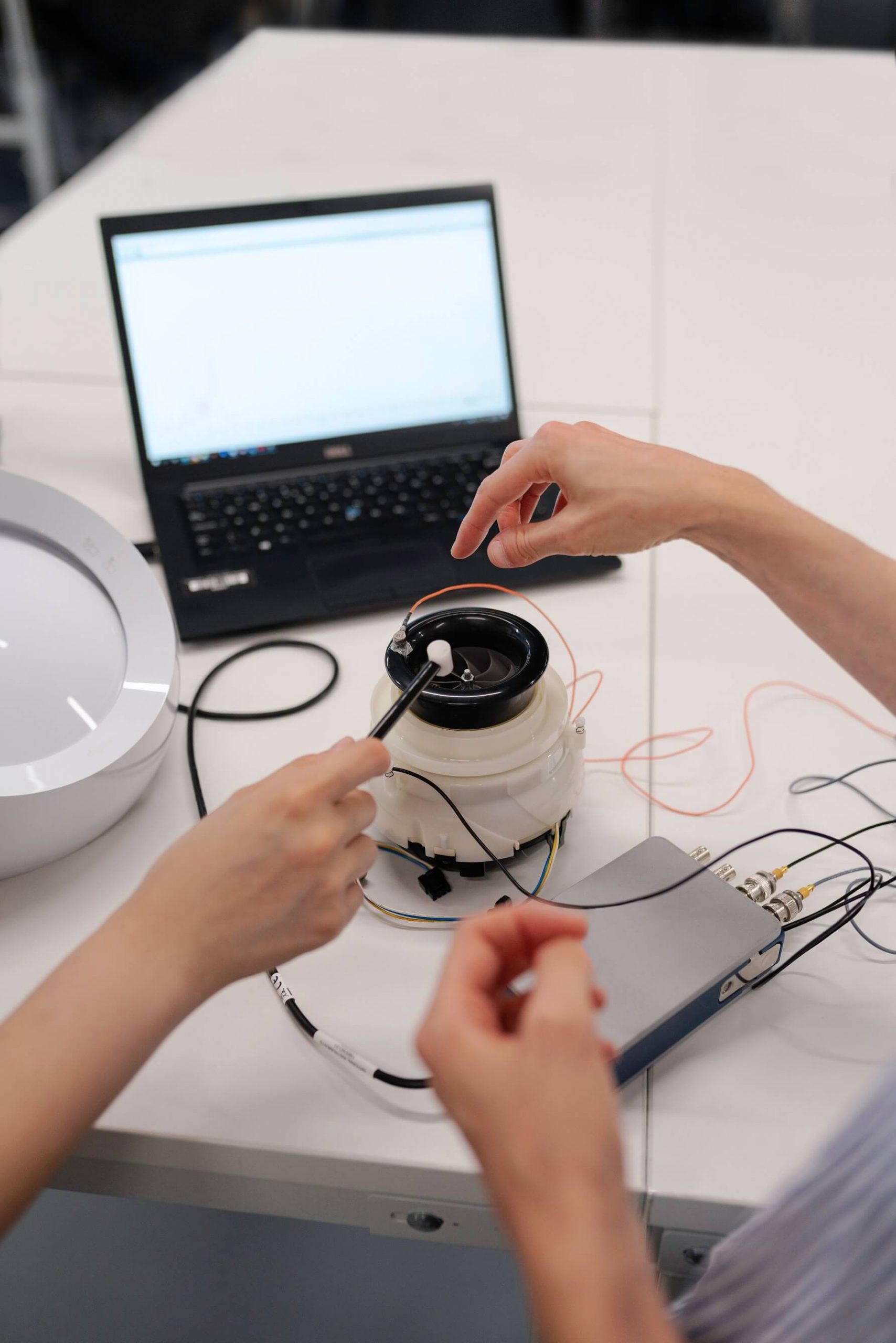 Your Website is The Face of Your Company.
Businesses are increasingly found on the web through internet searches and searches with their cell phones. Adaptive Marketing says "97% of consumers used the internet to find a local business, 12% of consumers searched for a local business every day, and 54% of consumers looked for a local business online at least once a month. Let us help you adapt to this change.
If your just starting or ready to retire, let us help position your business for your long-term goals. We are not a licensed business broker, but can can help you prepare your business for sale or help you acquire a new business. Our team has over 100 years of combined business experience in Michigan and Texas.